Board of Directors
Chair
Hilary Janzen, RPP, MCIP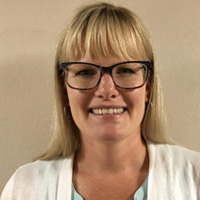 Hilary Janzen is the Interim Director of Community Services with Lethbridge County.  Hilary enjoys the challenges and opportunities that working for a rural municipality can bring.  She has a Masters in Urban and Regional Planning from Queen's University.  [email protected]  403-380-1580
Past Chair
Alisha Mody, RPP, MCIP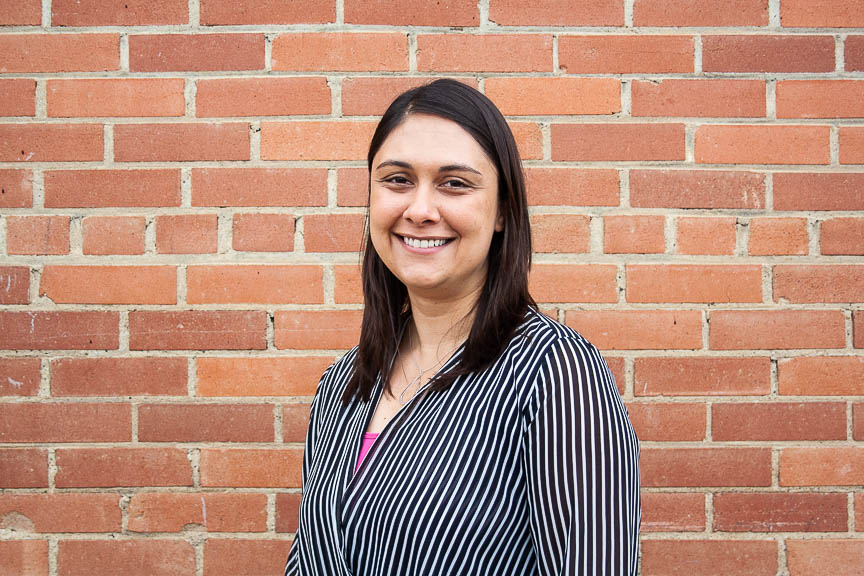 Alisha is the Manager of Planning and Development for the Town of Peace River. She has expertise in strategic and regulatory planning, and policy development and dabbles in urban design and transportation planning. Alisha has a Masters of Planning degree from the UBC's School of Community and Regional Planning.  [email protected]
Vice Chair (North)
Nick Lapp, RPP, MCIP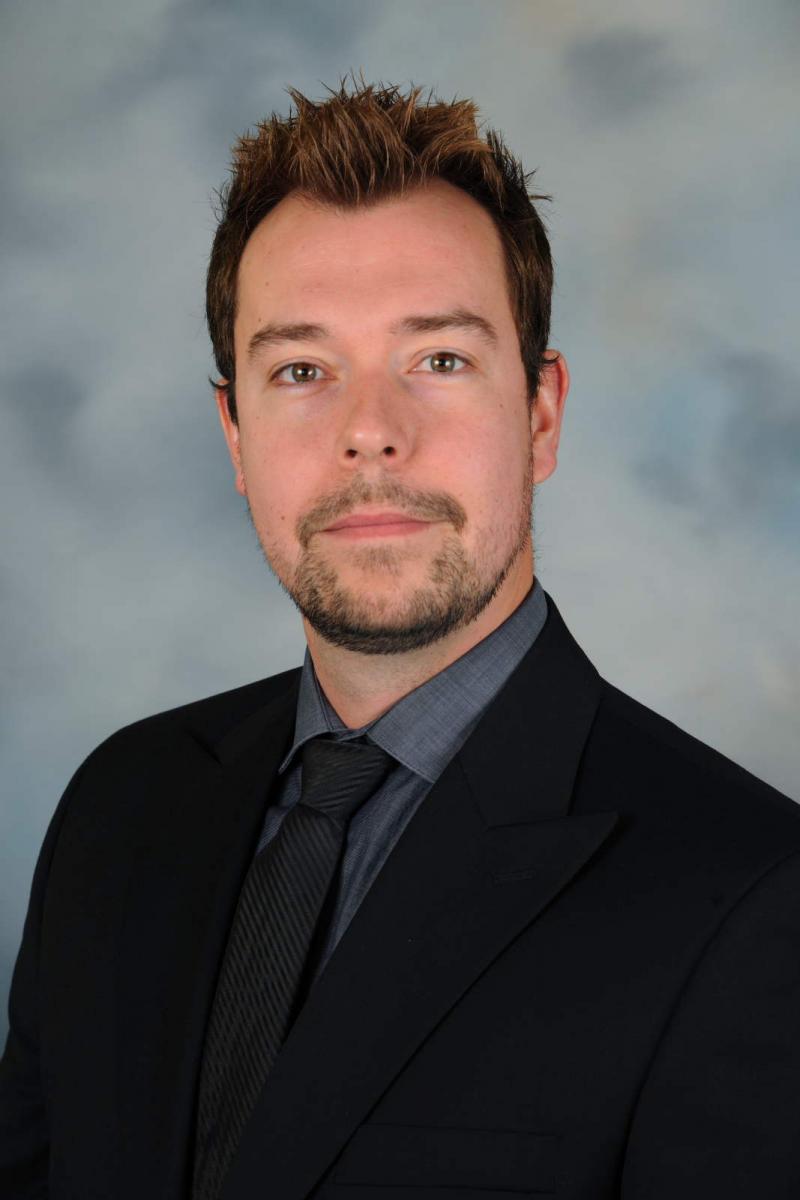 Nick Lapp is the Director of Planning and Development with the County of Grande Prairie. Nick began his career with the County of Grande Prairie in 2007 as an intermediate planner. He has been the Director of Planning and Development since 2014. He has a B.A. in Regional and Urban Development from the University of Saskatchewan. Nick has been a member of the CPAA board since 2015.  [email protected] 780.830.8897
Vice-Chair (South)
Geoff Tiffin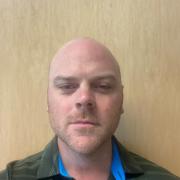 Geoff Tiffin started his municipal career in 2008 after graduating from the University of Guelph with an Honours Bachelor of Science and Engineering and moving to Alberta. Since then he has worked for the County of Newell in various departments, primarily as Manager of Engineering Services, managing major capital projects such as transportation, water, sewer, and storm infrastructure, rural addressing, municipal census, and a $54 million rural water distribution system. In 2019, Geoff took over management of the Planning, Development and Engineering Services department. The department is currently undergoing a re-structuring and process overhaul to improve on the efficiency of the services they provide.  Geoff has three young children and lives on a small acreage outside Brooks.
Treasurer
Dnyanesh Deshpande, RPP, MCIP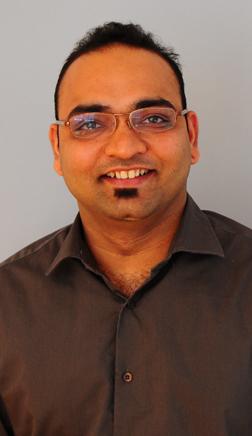 Dnyanesh, GSA Consulting Inc.'s founding Principal, has extensive public and private sector experience in urban design and land use planning projects in Western Canada ranging from urban to rural municipalities. He has served as a member on the Edmonton Design Committee where his expertise of urban design best practices has been applied to development applications. Dnyanesh also instructs the undergraduate and graduate Urban Design Studio courses at the University of Alberta.
Directors
Bob Chrenek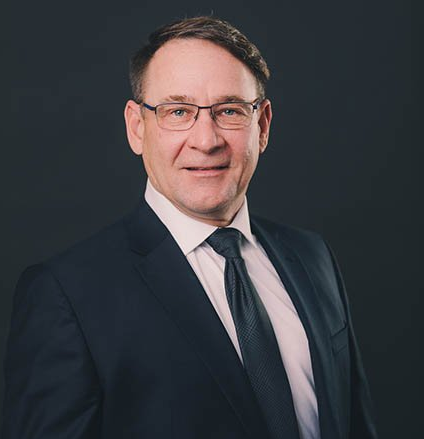 Bob is a Councillor in the County of Grande Prairie No. 1 and he currently sits on a few boards including Municipal Planning Commission Vice Chair for the County of Grande Prairie, Community Futures, Agriculture Service Board (ASB) Chair for the County of Grande Prairie and Provincial ASB Alternate. He grew up on his family farm near Sexsmith Alberta, attending the University of Alberta in the Faculty of Agriculture and returned to the family farm where he currently resides with his wife, son and his family. He has been involved in different Oilfield industries and Agricultural industries in the last 30 years. His hobbies include woodworking, metal fabrication and outdoor activities such as camping and fishing.
Kristen Harder, RPP, MCIP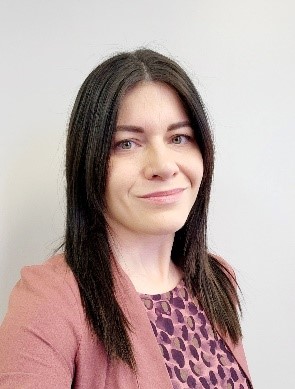 Kristen is a Registered Professional Planner with Dillon Consulting Limited specializing in land use and policy planning. Before beginning her consulting career with Dillon, Kristen gained municipal experience as a Development Officer with the City of Lacombe. Kristen has over six years of experience collaboratively with clients to develop municipal policy, create and launch public engagement strategies, and provide support for development approvals. Kristen has a Master of Planning degree in Urban Development from Toronto Metropolitan University (formerly Ryerson University).
Daniel MacGregor, RPP, MCIP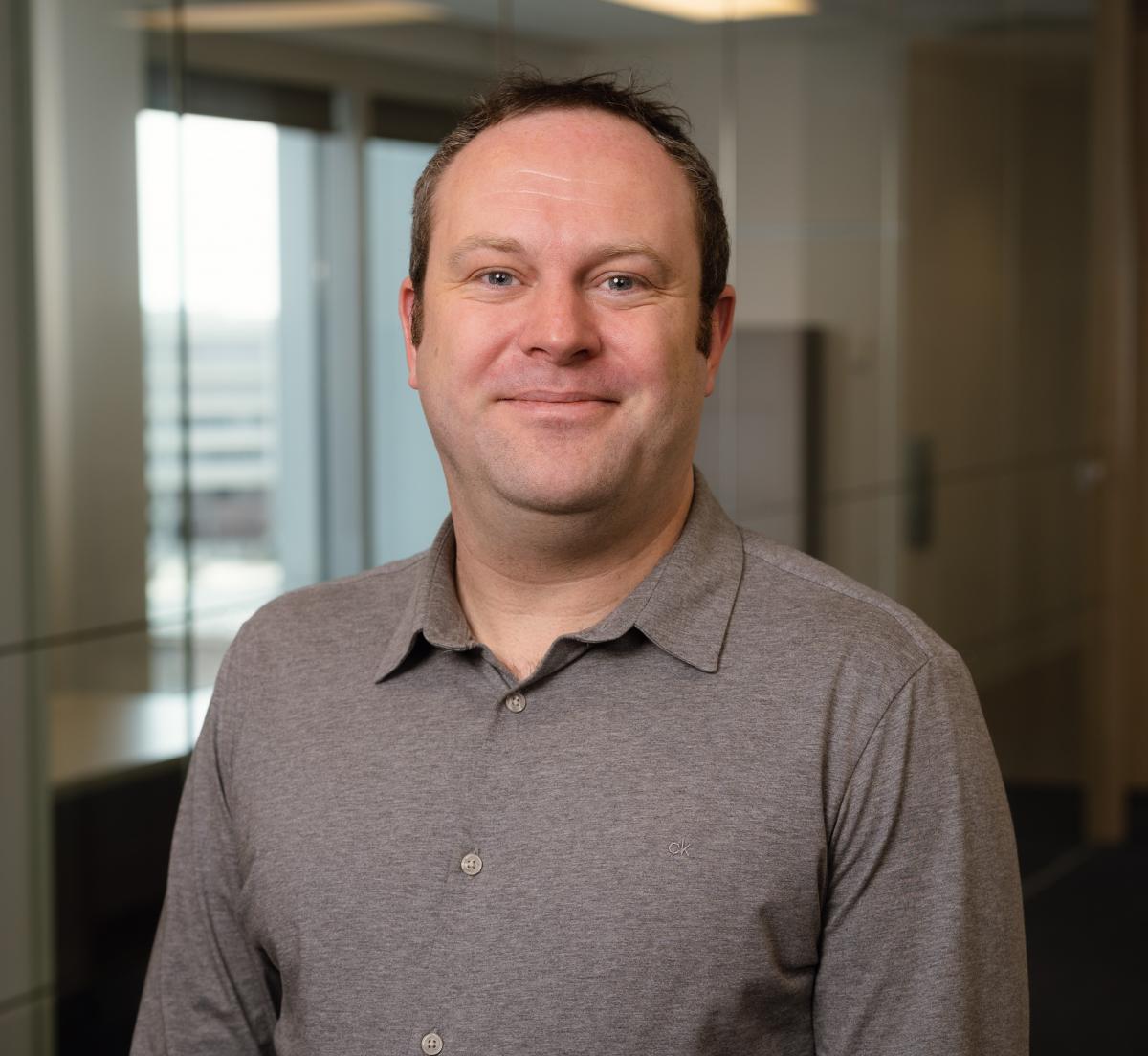 Daniel is an Associate with B&A Planning Group and has over fourteen years of experience in the planning and development field. He has both public and private sector experience in developing neighbourhood plans, land use redesignations/rezonings, development permits, subdivisions, due diligence and public engagement and assessing proposed development activities surrounding pipelines. [email protected] 
Robert Nygaard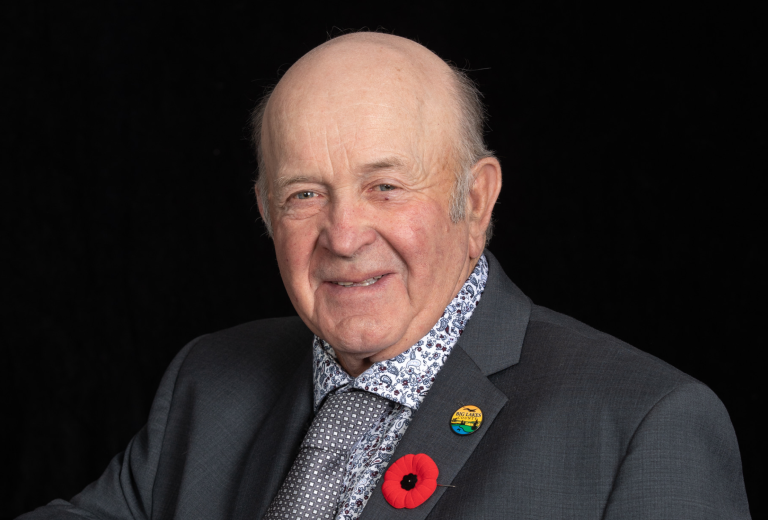 Robert is an active member of his community in Faust. He has served at the Faust Fire District as Deputy Fire Chief for the last 15 years, and has represented his hamlet of Faust as a member of Council for two consecutive four-year terms. The last six of those years, Robert was chairman of the Municipal Planning Commission (MPC). In 2021, he was elected Reeve and has enjoyed the challenges of working with a whole new Council. Robert's experience as Councillor and chair of MPC has been invaluable in his role as Reeve. He understands the importance of working together as a team with Council, Administration, the ratepayers, and any stakeholders in order to accomplish their goals. [email protected] 780 523 8391 
Nick Pryce, RPP, MCIP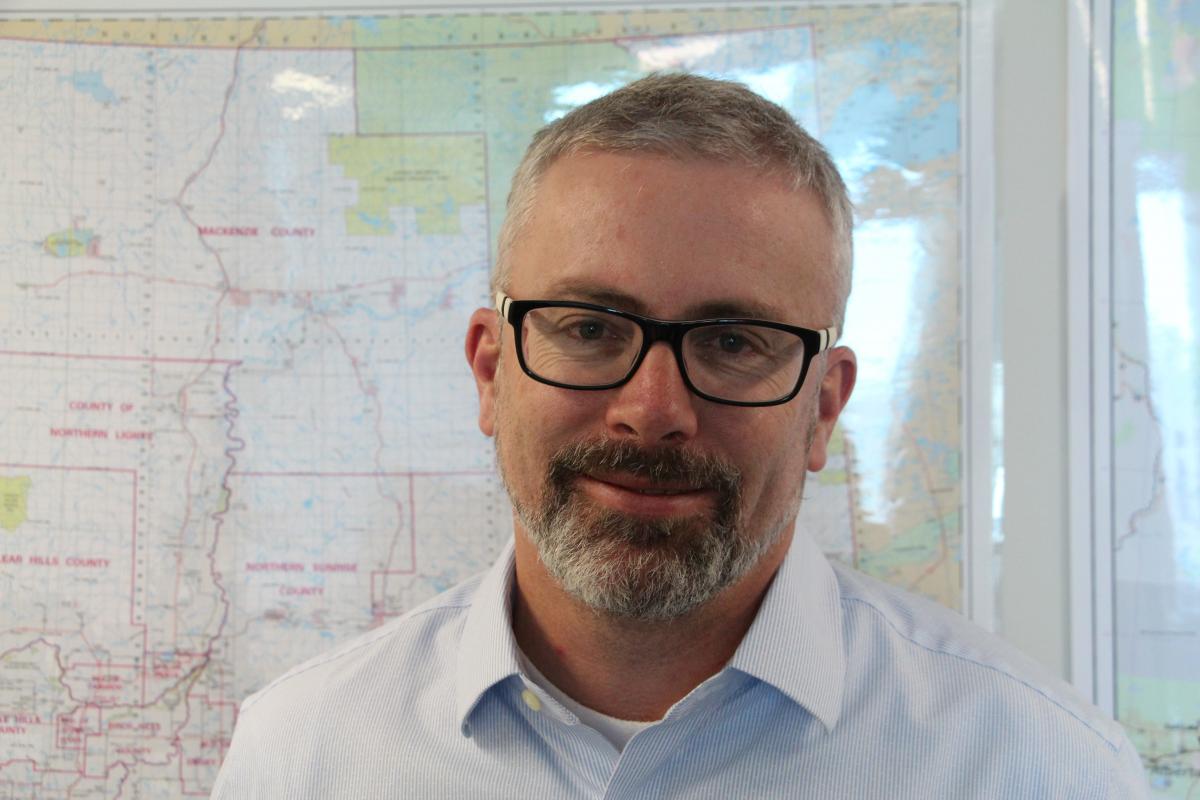 Nick is the Director of V3's Planning Group and has over 20years of planning experience in New Zealand, Canada and the United Kingdom.  His has worked in both the private and public sectors with experiences in public engagement/facilitation, sustainable development, transportation, governance, mixed land use development, climate change and commercial and residential development. Nick's specializes in the area of policy and regulatory work. [email protected] 587.754.2101
David Schoor, RPP, MCIP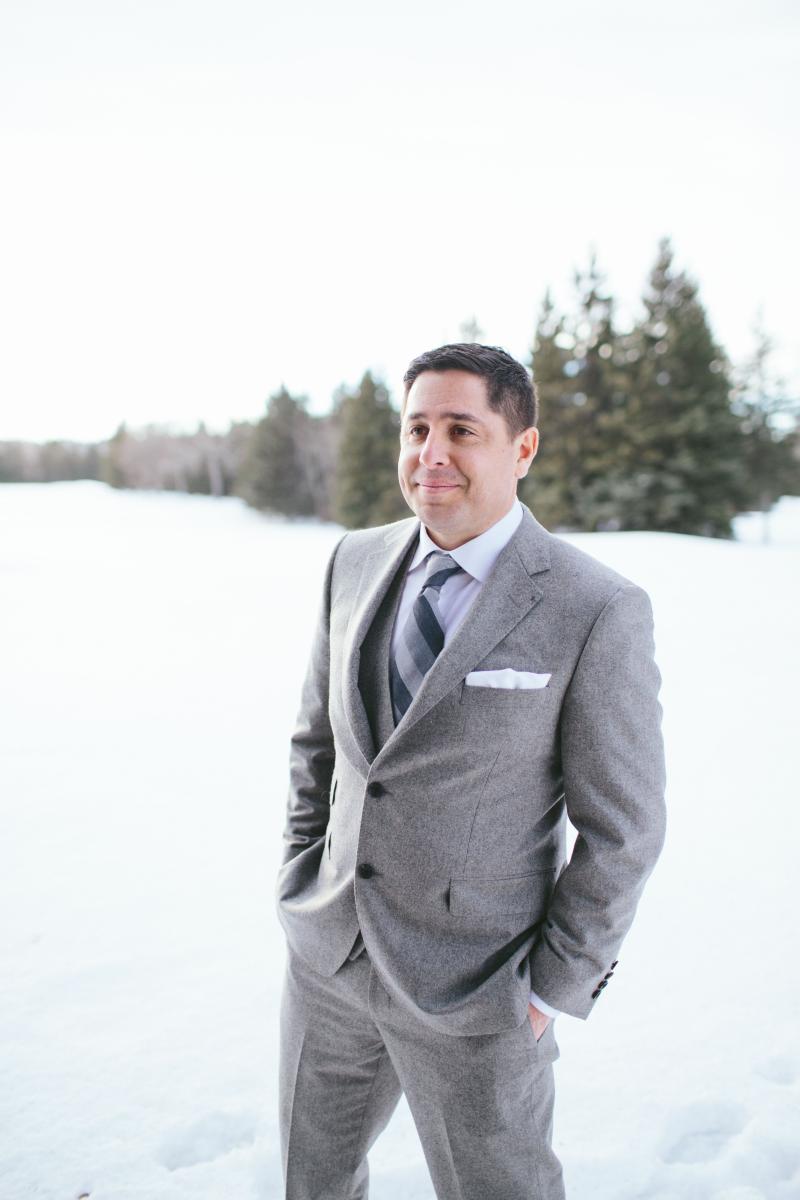 David is a Registered Professional Planner and has 22 years of experience managing multi-stakeholder, municipal and private, and urban and rural land use planning projects. In the last 15 years with ISL Engineering and Land Services Ltd. he has managed more than 100 projects and has developed a highly effective communicative approach and collaborative environment for his clients and stakeholders. During the formative years of David's career, he worked for the City of Edmonton and City of Winnipeg. David has also facilitated land use planning courses for the Elected Officials Education Program, Municipal Affairs, City of Edmonton, and Edmonton Real Estate Board.  
Kyle Whitfield, PhD., RPP, MCIP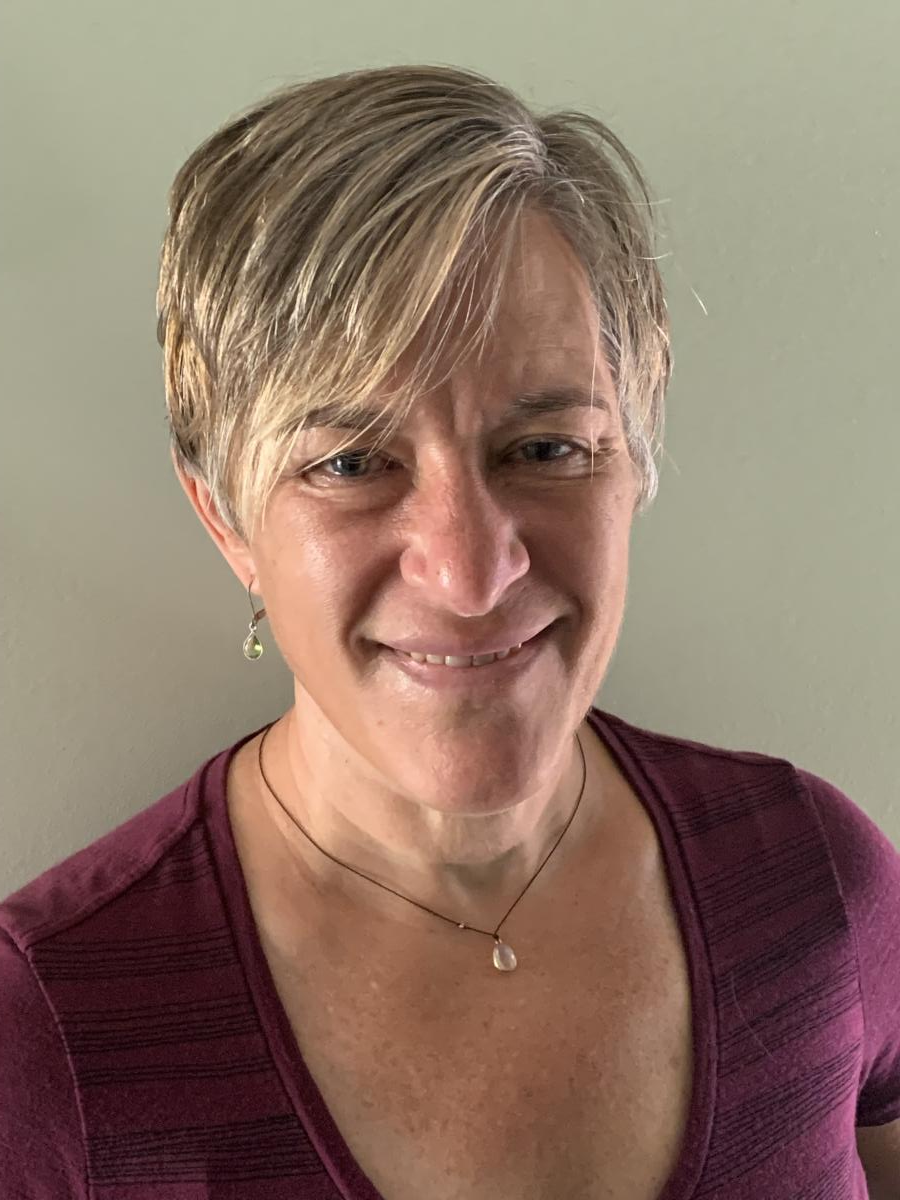 Dr. Kyle Whitfield (RPP, MCIP) is both a Registered Professional Planner and has a PhD in the field of planning (University of Waterloo). She is an Associate Professor at the University of Alberta in the School of Urban and Regional Planning. Dr. Whitfield is a Community Planner and teaches courses in community planning, planning for social equity, and planning, health and development. She comes from a community development and Freirian approach to teaching and learning. She is beginning her role as a new Director on the CPAA Board. 
Student Directors
Lawenz Decano

Lawrenz is a University of Lethbridge student majoring in BA Urban and Regional Studies. He emigrated to Canada from the Philippines and has resided in Drumheller and Edmonton before settling in Lethbridge, Alberta. Lawrenz is involved in the World University Service of Canada and its flagship initiative, the Student Refugee Program, that aims to sponsor a student annually at the University of Lethbridge. In his free time, his passions include graphic design, painting, and art history.
Bogdan Kapatsila
Bogdan Kapatsila (he/him) is a PhD Candidate, University of Alberta, School of Urban and Regional Planning
Bhavana Chaudhary
Bhavana Chaudhary is a second year Master of Planning Student, University of Calgary, School of Architecture, Planning and Landscape