Board of Directors
Chair
Tom Burton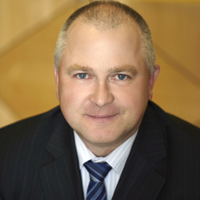 Tom was first elected to council, for the Municipal District of Greenview #16, in October of 2001. And still is the councillor for the municipality. In 2008, Tom was elected as the director for district 4 of the Alberta Association of Municipal Districts and Counties, still serving as the director. In 1993 Tom became a member of the DeBolt Fire & Rescue, and was elected chief in 1995, a position still held today. Tom became a certified EMR in 2001 and still actively maintains that certification.
[email protected] 780.512.1558
Vice Chair (North)
Alisha Mody, RPP, MCIP
Alisha is the Manager of Planning and Development for the Town of Peace River. She has expertise in strategic and regulatory planning, and policy development and dabbles in urban design and transportation planning. Alisha has a Masters of Planning degree from the UBC's School of Community and Regional Planning.
Vice-Chair (South)
Hilary Janzen, RPP, MCIP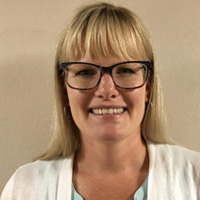 Hilary Janzen has been the Senior Planner with Lethbridge County since 2013.  Hilary enjoys the challenges and opportunities that working for a rural municipality can bring.  She has a Masters in Urban and Regional Planning from Queen's University.  
[email protected]  403-380-1580
Treasurer
Nathan Petherick, RPP, MCIP
Directors
Jocelyn Whaley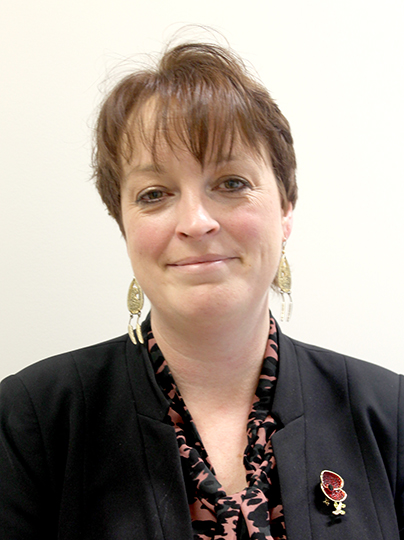 Jocelyn has a diverse background as a strategist, municipal planning lead, a successful business manager, government relations and elected official has enabled her to develop a versatile skill set that equips her with the ability to manage diverse teams and abilities.  Jocelyn is well versed in relationship building, speaking for the listener, and bringing together parties to achieve understanding.  The planning process as it intersects with the political animal is often times keenly lacking in communication.  Jocelyn has assisted multiple municipal governments, developers and private citizens see each other's view points and successfully achieve each groups initiatives.  She currently is the CAO of Brazeau County and their Manager of Planning.
Jocelyn has worked on multiple planning projects in British Columbia, Saskatchewan and Alberta.  She has successfully navigated the processes from Person – to – problem – to solution.  Her diverse background has assisted her in achieving an individualistic understanding of the intricacies of planning in municipal government process.
Candace Banack, RPP, MCIP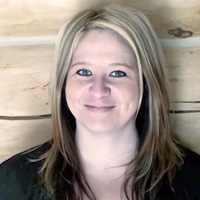 Candace Banack is a Senior Policy Planner with the Town of Cochrane. She works on various long range policy and current planning projects within the Town.
[email protected]  403.851.2578
Garrett Tomlinson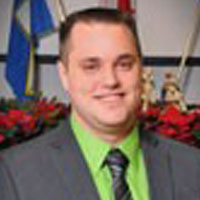 Garrett began working with the Lubicon Lake Nation in 2004. Garrett studied Political Science and Native American Studies at the University of Lethbridge. He is an EMT, and he and his wife are local business owners. 780.624.0013
Tom Johnston, PHD
Tom is an Associate Professor, Department of Geography with the University of Lethbridge.
Kelly Vandenberghe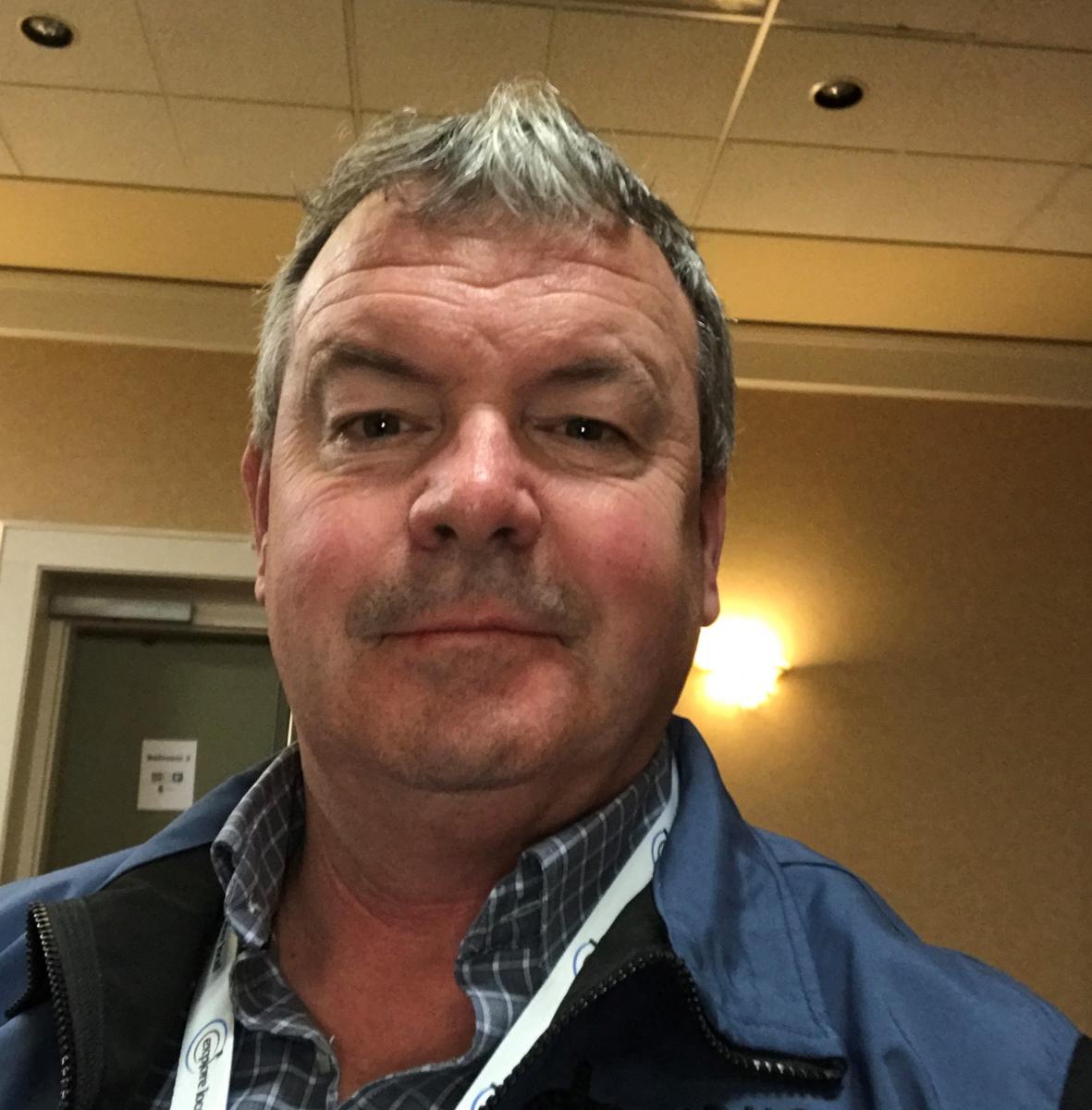 Kelly is a Division 3 Councillor for Leduc County. Kelly is serving his first term on Municipal council elected in 2017. Serving a volunteer firefighter with Leduc County for a number of years, Kelly has worked in the heavy equipment & industrial auction industry for 30 years predominantly with Ritchie Bros. Auctioneers and is a freelance auctioneer. Kelly lives and operates a hobby farm in the rural raising alpacas, beef cattle, pork and poultry. Mountain riding on horseback and fishing in remote streams is a passion. Photography, videography and a commercial licenced drone pilot fill in the balance of his time.
Nick Pryce, RPP, MCIP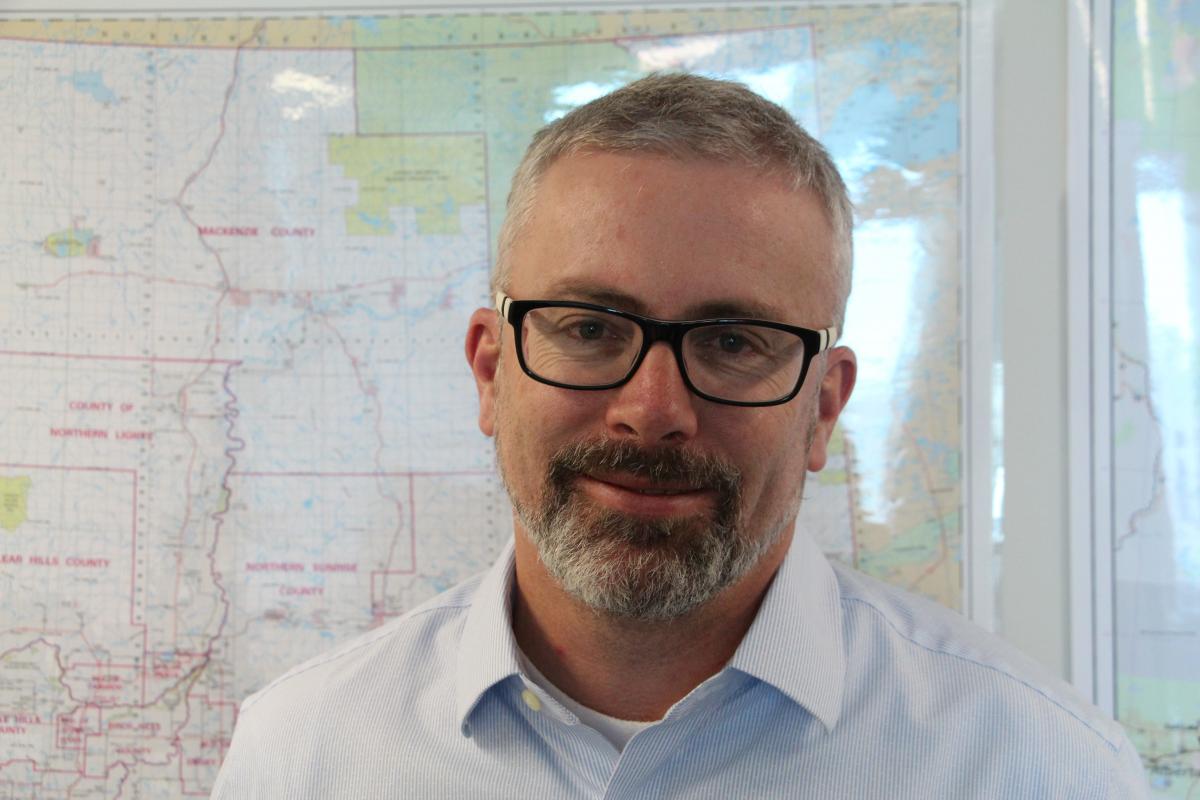 Nick is the Director of V3's Planning Group and has over 20years of planning experience in New Zealand, Canada and the United Kingdom.  His has worked in both the private and public sectors with experiences in public engagement/facilitation, sustainable development, transportation, governance, mixed land use development, climate change and commercial and residential development. Nick's specializes in the area of policy and regulatory work.
[email protected] 587.754.2101
Nick Lapp, RPP, MCIP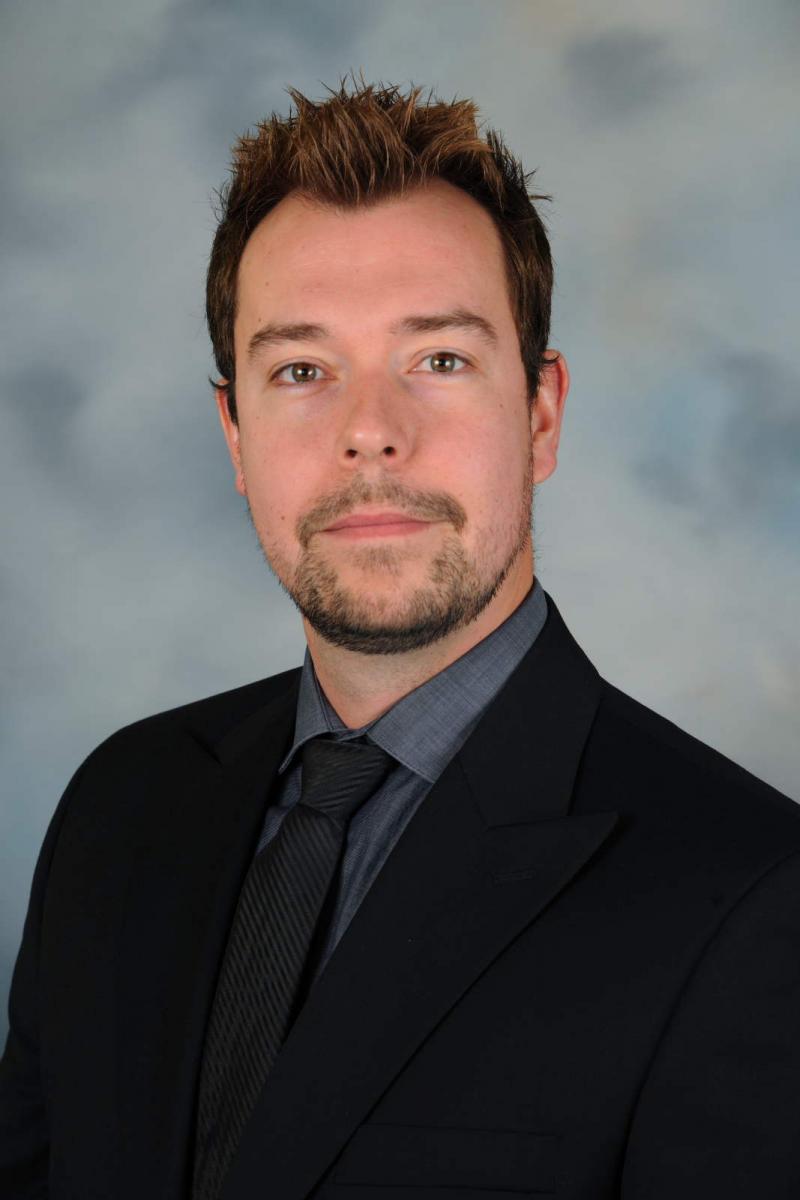 Nick is a Director of Planning with the County of Grande Prairie.
[email protected] 780.830.8897
Edward Spink
Student Directors
Elise Renchko
University of Alberta
Elise Renchko is student at the University of Alberta who is currently completing her Master's Degree in Urban and Regional Planning. She has an interest in environmental planning and creating more sustainable communities.
Gerrit Scheffel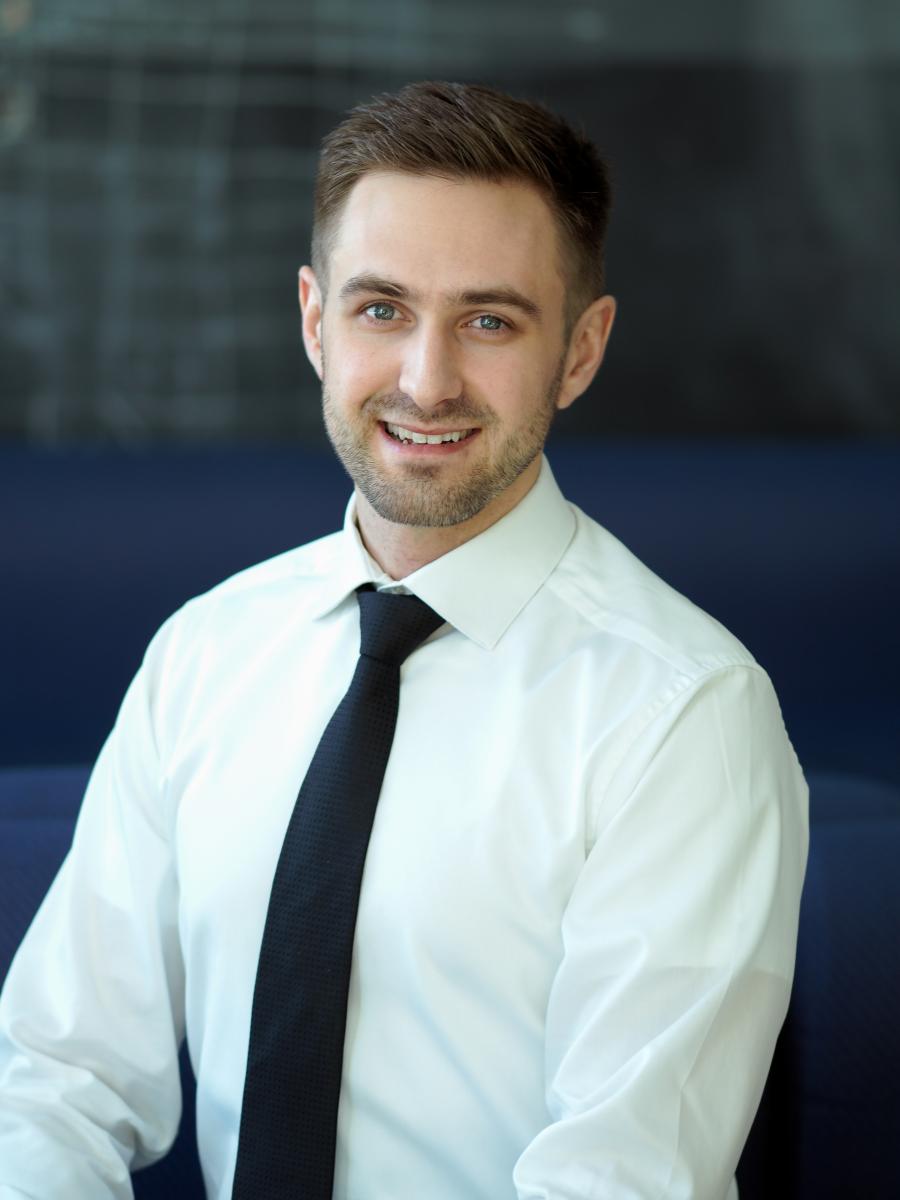 University of Calgary
Gerrit is a Master of Planning student at the University of Calgary with specific interests in regional planning, urban design, and sustainable development.
Josh Radford
University of Lethbridge
Josh is a 4th-year Urban and Regional Studies student at the University of Lethbridge. He works as an Assistant Municipal Planner with the Town of Coaldale, where he is engaged in a variety of projects related to small-town planning. His interests include autonomous mobility planning, urban design, and community empowerment through public participation.