Board of Directors
Chair
Alisha Mody, RPP, MCIP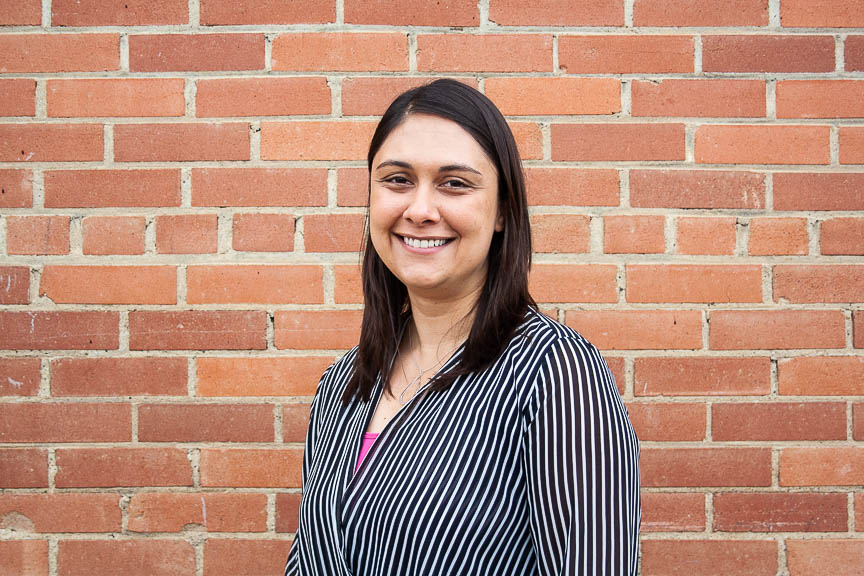 Alisha is the Manager of Planning and Development for the Town of Peace River. She has expertise in strategic and regulatory planning, and policy development and dabbles in urban design and transportation planning. Alisha has a Masters of Planning degree from the UBC's School of Community and Regional Planning.  [email protected]
Vice Chair (North)
Nick Lapp, RPP, MCIP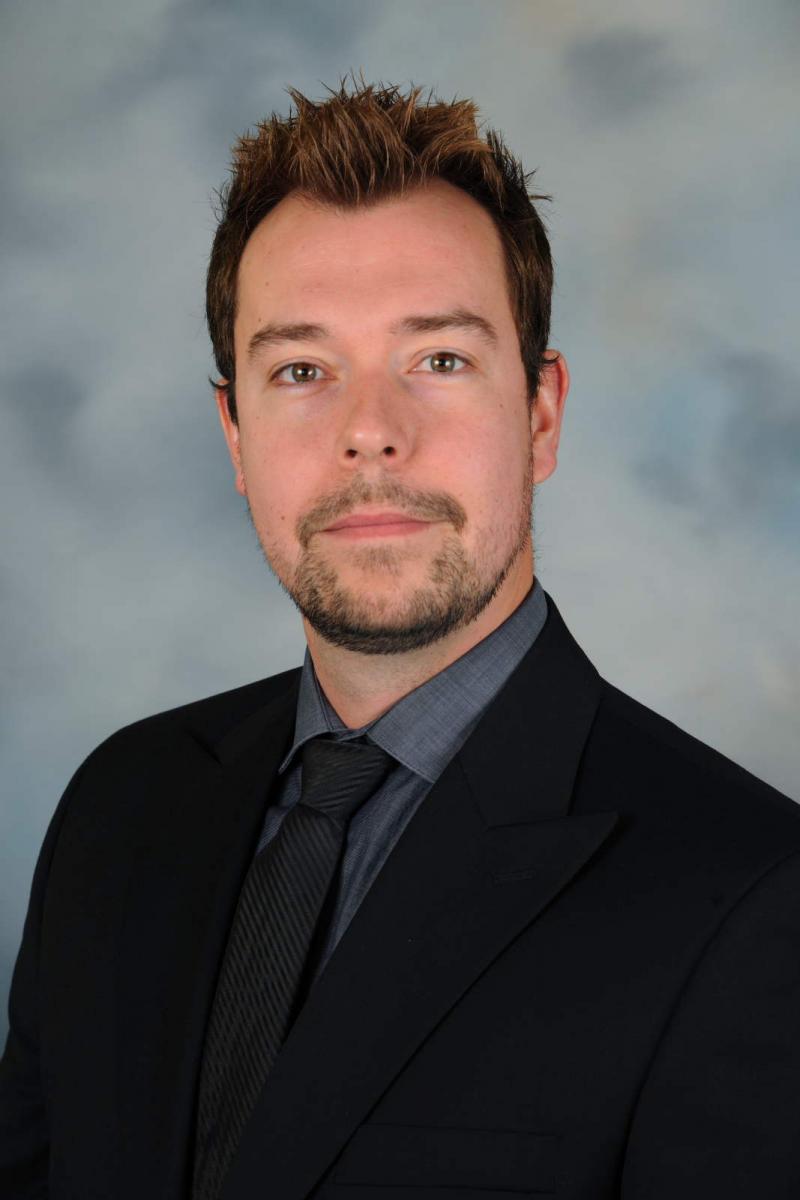 Nick Lapp is the Director of Planning and Development with the County of Grande Prairie. Nick began his career with the County of Grande Prairie in 2007 as an intermediate planner. He has been the Director of Planning and Development since 2014. He has a B.A. in Regional and Urban Development from the University of Saskatchewan. Nick has been a member of the CPAA board since 2015.  [email protected] 780.830.8897
Vice-Chair (South)
Hilary Janzen, RPP, MCIP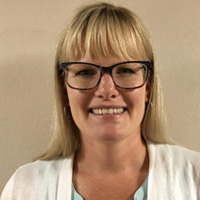 Hilary Janzen is the Supervisor of Planning and Development with Lethbridge County.  Hilary enjoys the challenges and opportunities that working for a rural municipality can bring.  She has a Masters in Urban and Regional Planning from Queen's University.  [email protected]  403-380-1580
Treasurer
Dnyanesh Deshpande, RPP, MCIP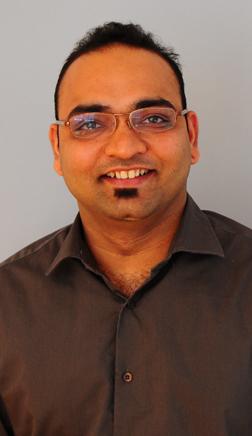 Dnyanesh, GSA Consulting Inc.'s founding Principal, has extensive public and private sector experience in urban design and land use planning projects in Western Canada ranging from urban to rural municipalities. He has served as a member on the Edmonton Design Committee where his expertise of urban design best practices has been applied to development applications. Dnyanesh also instructs the undergraduate and graduate Urban Design Studio courses at the University of Alberta.
Directors
Robert Nygaard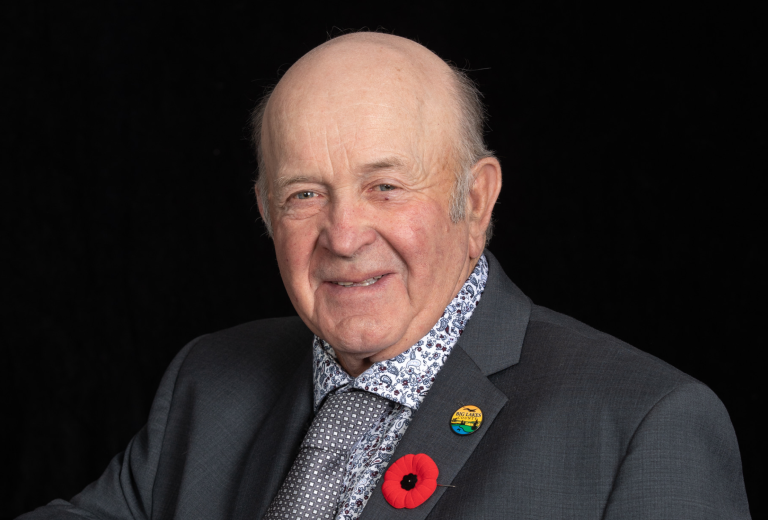 Robert is an active member of his community in Faust. He has served at the Faust Fire District as Deputy Fire Chief for the last 15 years, and has represented his hamlet of Faust as a member of Council for two consecutive four-year terms. The last six of those years, Robert was chairman of the Municipal Planning Commission (MPC). In 2021, he was elected Reeve and has enjoyed the challenges of working with a whole new Council. Robert's experience as Councillor and chair of MPC has been invaluable in his role as Reeve. He understands the importance of working together as a team with Council, Administration, the ratepayers, and any stakeholders in order to accomplish their goals. [email protected] 780 523 8391
Nick Pryce, RPP, MCIP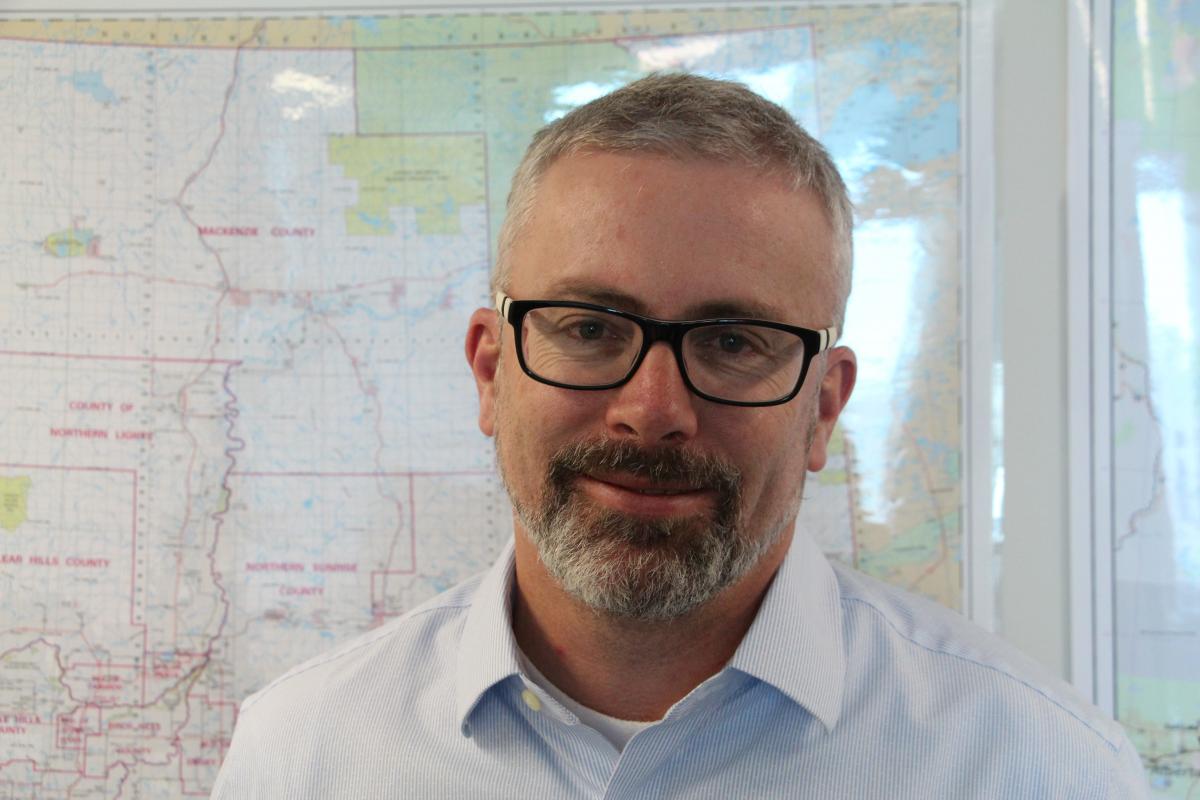 Nick is the Director of V3's Planning Group and has over 20years of planning experience in New Zealand, Canada and the United Kingdom.  His has worked in both the private and public sectors with experiences in public engagement/facilitation, sustainable development, transportation, governance, mixed land use development, climate change and commercial and residential development. Nick's specializes in the area of policy and regulatory work. [email protected] 587.754.2101
Cody Lowry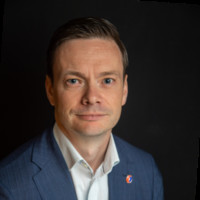 Cody is a Director, Business Development for Chandos Construction. He spent his business time connecting with municipalities, developers, consultants and business owners. His interest tends to be towards developing and, particularly, in rural communities. It could be because he grew up in Ponoka. My former career was in commercial real estate and consulting on land development.
Elisa Brosseau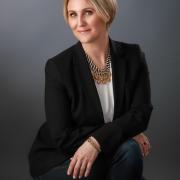 Mayor Elisa Brosseau was elected on October 18, 2021 and currently lives and raises her family of three boys with her husband in Bonnyville. As a homeowner and proud mother, she knows the challenges that residents face and understands the need to build better for all families, seniors, workers and businesses. Elisa has worked in many sectors in a Human Resources capacity; and, currently is studying to complete a bachelor's degree in human resource and labour relations through Athabasca University. Elisa was inspired and energized to work for her community in 2017; and, works on many diverse boards and committees to better her community for it's long term sustainability and for future generations.
Geoff Tiffin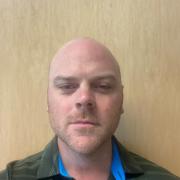 Geoff Tiffin started his municipal career in 2008 after graduating from the University of Guelph with an Honours Bachelor of Science and Engineering and moving to Alberta. Since then he has worked for the County of Newell in various departments, primarily as Manager of Engineering Services, managing major capital projects such as transportation, water, sewer, and storm infrastructure, rural addressing, municipal census, and a $54 million rural water distribution system. In 2019, Geoff took over management of the Planning, Development and Engineering Services department. The department is currently undergoing a re-structuring and process overhaul to improve on the efficiency of the services they provide.  Geoff has three young children and lives on a small acreage outside Brooks.
Mary-Ellen Tyler PhD, CSLA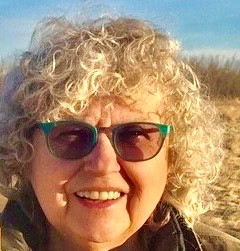 Mary Ellen has forty years of Canadian and International experience in a variety of community planning, regional planning, environmental planning and planning education roles. She has worked in both the private and government sectors and has been a tenured professor at three Canadian Universities. Mary -Ellen has worked in community development and local services delivery with rural and remote First Nations communities and Tribal Councils in British Columbia and Yukon, urban and rural regional municipalities in Ontario, Manitoba, and Alberta. She has taught undergraduate and graduate courses in planning policy, regional planning, environmental planning, and professional planning practice at the Universities of Waterloo, Manitoba, and Calgary. She is a former Dean of the Faculty of Environmental Design (EVDS) and interim Associate Dean (Planning and Landscape Architecture) in the School of Architecture, Planning, and Landscape (formerly EVDS) at the University of Calgary. 
Kelly Vandenberghe

Kelly is serving his second term as Councillor for Leduc County. Kelly previously worked in the heavy equipment auction industry for 30 years, is a freelance auctioneer and served as a Paid on Call firefighter. Kelly lives and plays on a hobby farm and enjoys mountain riding on horseback and ATVs. He enjoys fishing, gold panning and capturing video. Photography, videography and flying his drone fills in the balance of his time. [email protected]
Student Directors
William Greene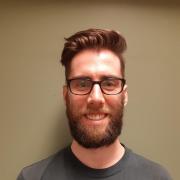 William is entering the final year of a BA in Urban and Regional Studies at the University of Lethbridge. He spent eight years working for Parks Canada in Waterton Lakes National Park and Banff National Park before returning to complete this degree. Born in Lethbridge, Alberta, William spends his free time exploring the eastern slopes of the Rocky Mountains, biking, climbing, and fly fishing.
University of Lethbridge
Kiran Kaur

Kiran is a Master of Planning student at the School of Architecture, Planning and Landscape, at the University of Calgary and is a Student Director since 2021. She has a background in Architecture and has worked in the field for over a decade.
University of Calgary
Nicole Bonnett

Nicole is a PhD candidate in the School of Urban and Regional Planning, Earth and Atmospheric Sciences Department. Situated in the Climate Adaptation and Resilience Lab, Nicole's research explores climate adaptation and the dynamic process of relocation in vulnerable Canadian regions. Throughout her graduate career, Nicole has set herself apart by winning numerous competitive grants, including the Queen Elizabeth Graduate Scholarship, SSHRC Graduate Scholarship, and Walter H. Johns Fellowship. She also has several publications in top tier journals, presented her research at numerous conferences, and was the lead research assistant in the development and filming of a MOOC Arctic 3.
University of Alberta