CPAA NEWS
2020 CPAA Annual Planning Conference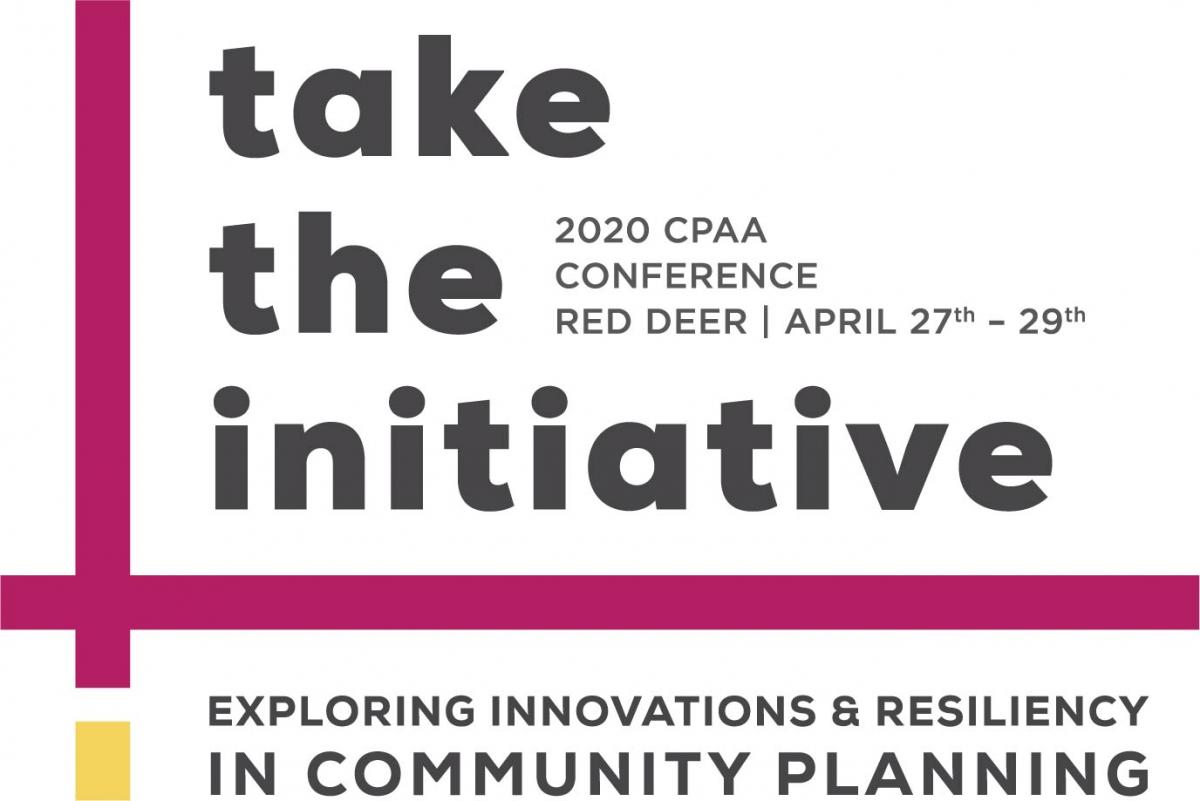 CANCELLED! Take the Initiative! Exploring Innovations & Resiliency in Community Planning
April 27 - April 29, 2020
Black Knight Inn, Red Deer, Alberta
2020 Keynote
We are pleased to have Chris Hughes, BC Hughes Destination Development & Marketing to deliver the keynote address:
"Live-Work-Play'd Out – The new era of recruitment and retention" The conference will kickoff after lunch Monday at 1:30 pm.
2020 Education Session
Mr. Hughes will also  present "Rural Destinations Do it Differently – 10 Steps to Becoming a Place People Want to Visit" for the Monday morning Education Session.
Sponsor Program!
To view the sponsor levels and availability, click here.