CPAA NEWS
2020 CPAA Annual Planning Conference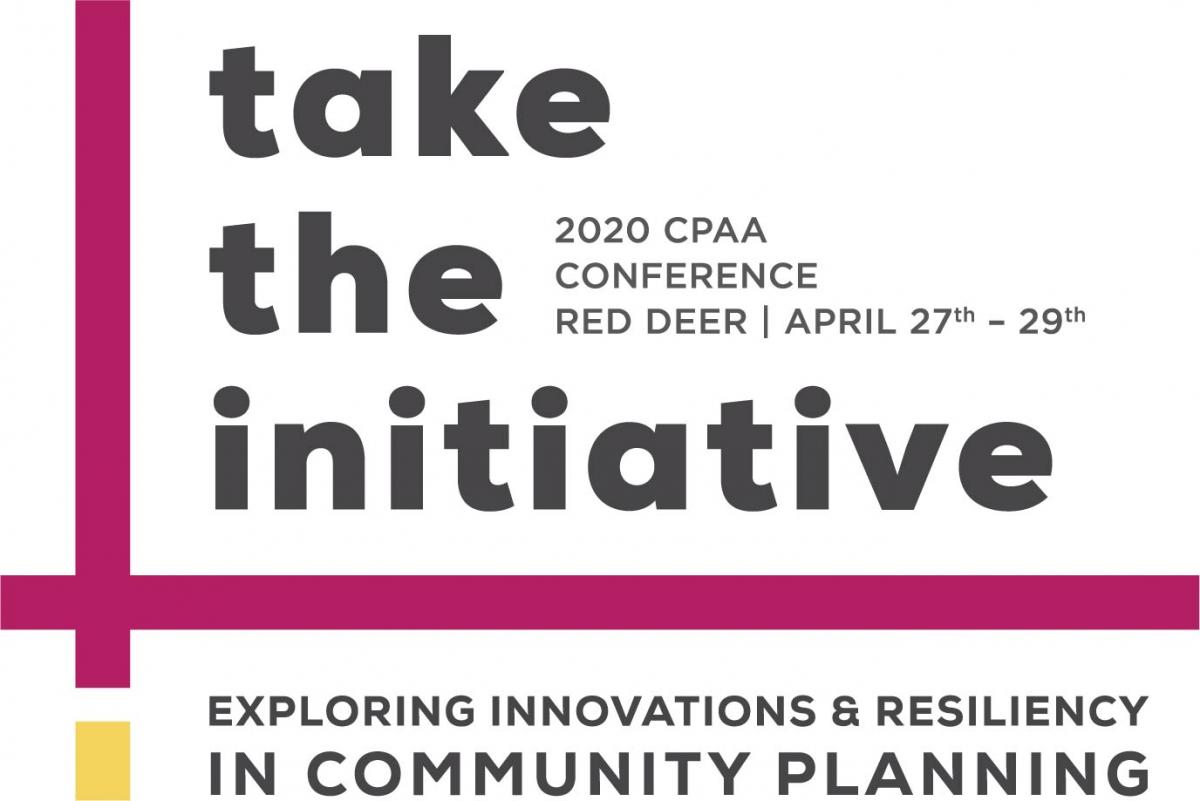 CANCELLED! Take the Initiative! Exploring Innovations & Resiliency in Community Planning
After much hard work done by the CPAA Conference committee, putting together an excellent program for the 2020 conference, it's with great regret that a decision has been made to cancel the 2020 CPAA Conference, April 27 – 29, due to the escalating COVID - 19 situation. 
All registered delegates, sponsors, and exhibitors are here by notified with refund cheques being mailed by April 3rd.  Cancelled invoices have been issued to the contact person in your organization.
The health and safety of CPAA's conference delegates, sponsors, speakers and exhibitors is the Board's top priority during this challenging time. 
CPAA values your loyalty and thanks you for choosing CPAA as an educational, training opportunity. 
 While details will not be announced for several months, CPAA commits to delivering the same depth of knowledge and subject matter expertise next year as we return to Red Deer, Alberta to deliver the 2021 CPAA Conference. 
 Thank you for your support during this difficult time. CPAA wish you safety and health, and the very best in the coming weeks and months. We look forward to seeing you in 2021.
Sincerely,
 Tom Burton
Chair
Community Planning Association of Alberta