CPAA NEWS
2019 CPAA Annual Planning Conference
The Intersection of Planning and Politics
Monday, April 29 to Wednesday, May 1, 2019 
at the Black Knight Inn in Red Deer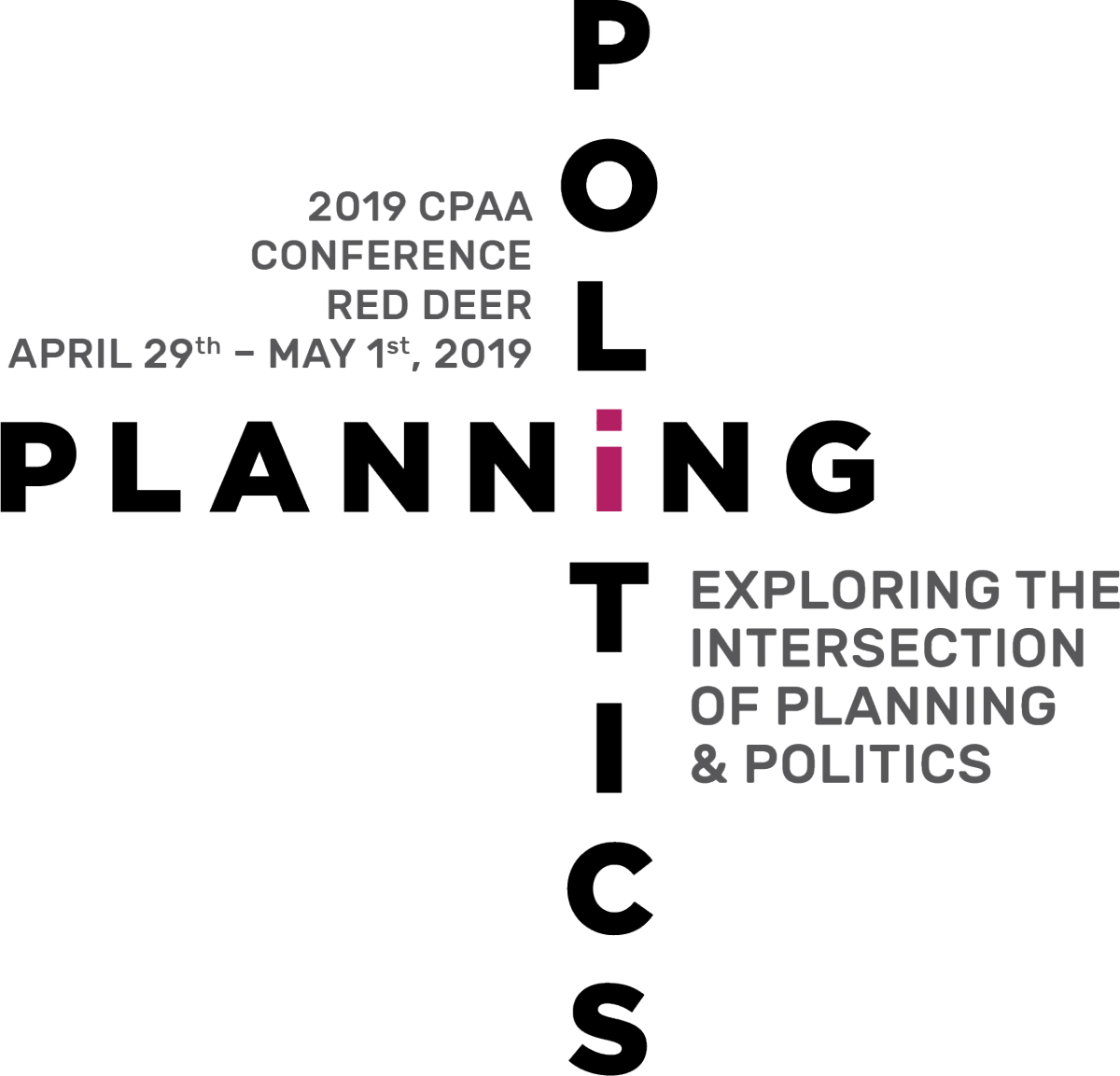 This theme gets to the core of the CPAA's reason for being: bringing together planners, administrators and politicians from throughout Alberta, so that each might better appreciate and understand the others knowledge, priorities and perspectives. The conference creates a space for planners, administrators and politicians to explore how planning can help influence, shape and enhance our communities and municipalities.
We encourage politicians, planners and administrators from municipalities across Alberta to attend and participate the conference.
New for this year! A pre-conference golf tournament is scheduled for Sunday, April 28, 2019. The information and cost is on the Registration form.
More information including Registration, Sponsorship and the Call for Abstracts can be found on the Events and Conference page, click here.