CPAA NEWS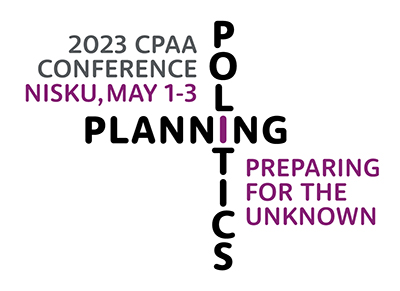 Preparing for the Unknown: The Intersection of Planning and Politics:  
May 1-3, 2023 Holiday Inn & Suites Edmonton Airport and Conference Centre, Nisku, Alberta
2023 Conference Keynote and Plenary Speakers!
Ryan Jespersen

Ryan Jespersen hosts Real Talk, one of Canada's most-downloaded modern talk shows. You'll find him online at www.ryanjespersen.com, and on Twitter and Instagram @ryanjespersen
Chris Fields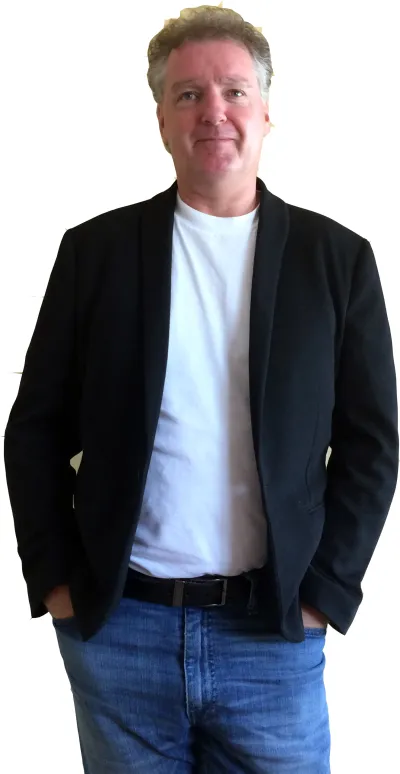 The Grey Zone: New Ways Forward in the Convergence of Economics and Development
Chris Fields returns to present another engaging session. In his usual style of "informative, entertaining, and a little bit crazy" he steps toward the future of planning and economic development in the convergence zone – with how's, hard truths and handy tips at the ready. Rynic – Strategic Solutions
Support Planning Education in Alberta
Donate to the CPAA's Student Scholarship Fund.
CPAA supports annual scholarships that are awarded to planning students in Alberta and community projects.
This includes the University of Alberta, University of Calgary and University of Lethbridge.